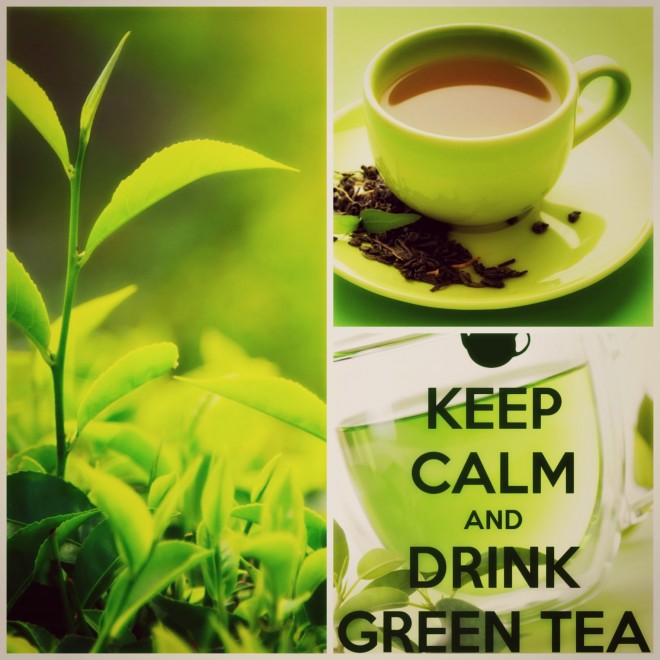 HOW TO MAKE GREEN TEA FOR YOUR DOG OR CAT

Bow Bottom Veterinary Hospital
Dr Julie Schell BSc(Hons), DVM, CVA, CVCHM, CVC
Organic green tea is rich in antioxidants and helps fight bacterial infections. It has dental benefits of decreasing painful inflammations in addition to helping prevent arthritis and gingivitis, inhibition of cancer cell growth, tumor prevention, and treatment of several diseases such as inflammatory bowel disease, atopic dermatitis, and diarrhea. It can be used orally or topically to help heal. Using topically, it is great for 'hot spots' and orally to soothe sores in the mouth and gums.
To prepare green tea for your pet to consume, you can:
1. Pour 1 liter of cold water into a glass pitcher. (I recommend glass rather than plastic to prevent PVC contaminations). Insert 1 tea bag (I prefer the organic, pure green tea) or 1 tablespoon of loose leaves. You can use Jasmine Green Tea or plain Green Tea or Sencha Green tea. There are many varieties of green tea. In my experience pets like the fresh, non-roasted green tea better than the roasted, however each pet is unique and therefore it is worth it to try a variety to see what your pet prefers. I like using cold water as less caffeine is transferred to cold water compared to hot. It is not necessary to use decaffeinated green tea if cold water is used to brew the tea. Another option is to use the tea bag after it has used to make tea for yourself. It will still have enough strength to then brew 1 litre in cold water for your pets.
2. Steep for 15 minutes.
3. Remove tea bag
4. Store in the glass pitcher (covered) in the fridge. It stays fresh for 3 days.
5. Most pets will drink the green tea if put in a glass bowl or even a drinking glass. I always offer plain water in case the pet prefers that over the green tea. It is important that pets always consume enough water and have access to it.
6. For small dogs and cats, you can also mix 1/8 of a cup twice daily into food.
7. For medium dogs, you can mix ½ cup twice daily into food.
8. For large dogs, you can mix 1 cup twice daily into food.
For questions please contact www.bowbottomvet.com
References:
Wynn, S.G. and Fougere, B.J.; Veterinary Herbal Medicine, 2007; Mosby Elsevier, p.575-7